Apple reveals the new design of the iPhone 13 but unfortunately gives bad notice to the new future consumers.
New improvements but the price will increase.
A new report showed that TSCM, one of the apple suppliers, will increase the price of the chip, and the price of production will go up, impacting the design of the new product.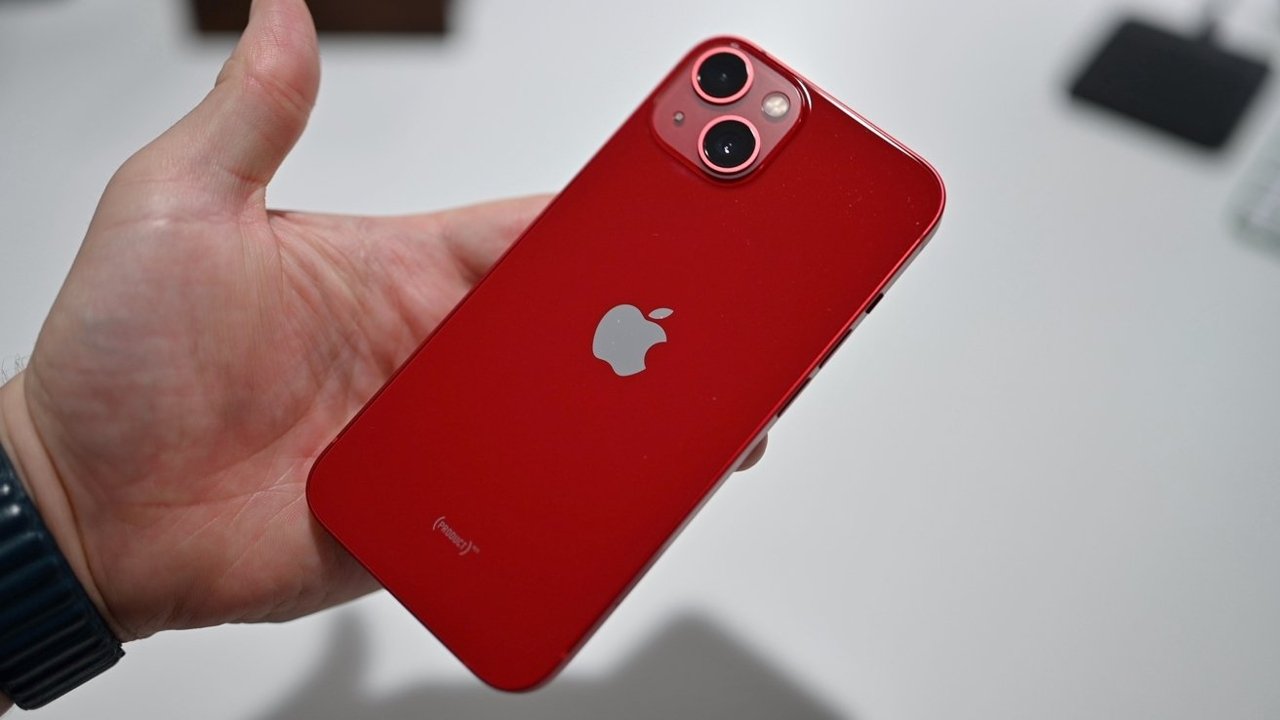 The range of the price of the iPhone will increase, and those who dreamed of the so-expected iPhone can have it soon; however, not everyone will afford it.
In my opinion, the power of the Apple brand is amazing, and the quality of the product is the best in the world. It's incredible how cellphones are essential for us nowadays, and that's why people don't give up on paying a higher price for that.
The new iPhone will provide supersized new cameras, bigger batteries, faster charging, next-gen WiFi, and a smaller notch. For iPhone 13 Pro buyers, there will also be globally upgraded 5G, ProMotion displays, and (potentially) double the storage.
Warning!
Apple already confirmed iPhone stock will be limited for the rest of the year. So, if you are on the fence about upgrading, don't take too long to make up your mind.
Sources: https://www.forbes.com/sites/gordonkelly/2021/08/28/apple-iphone-13-pro-max-price-release-date-cost-upgrade-iphone-12-pro-max/?sh=27d30e68579d